Family Dentistry
Family Dentistry In Grand Haven, MI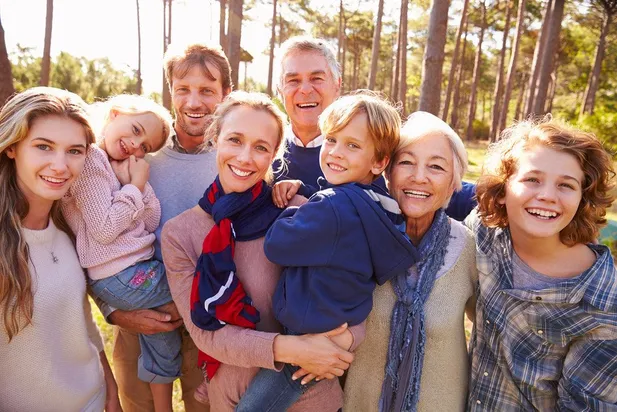 At Mountford & Ruszkowski Family Dentistry, we offer general, preventative, and comprehensive treatment for all ages. We are concerned with addressing oral health at every stage of life to help you all smile a little easier.
We provide a gentle, caring approach to dentistry that patients of all ages will love
Start your family out right with healthy habits in dental care! Regular dental visits are essential for the entire family to make sure oral health problems - from tooth decay to oral cancer - are detected and treated in a timely manner. Good oral health care involves more than just brushing and flossing. Often patients will wait until they have tooth pain and/or bleeding before they see the dentist which can lead to much more costly and invasive treatment down the road. To truly maintain a healthy mouth and to avoid more costly procedures, regular dental visits with exams and professional cleanings are essential. Having poor dental health is linked to a multitude of health problems such as diabetes, kidney disease, and heart disease. At Mountford & Ruszkowski Family Dentistry, it is our goal to keep you, your mouth, and your whole family healthy with regular preventative care and great patient education.
Your regular dental visits will include a thorough oral exam to check the health of your teeth and gums; and oral cancer screening to spot any suspicious signs early; and a professional cleaning to remove stubborn deposits and make your teeth look and feel great. So don't miss out on the many benefits dentistry offers you and your family!
Click for more information on:
Oral Health, Oral Hygiene, Pediatric Dentistry, or General and Cosmetic Dentistry